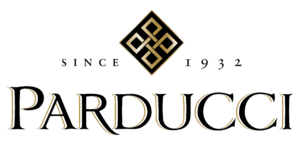 Sincerely Sustainable
We don't just check the box on sustainability, we're re-writing the manual through innovative practices that mimic and enhance natural processes.
Founded in 1932, Parducci Wine Cellars is the longest running winery in Mendocino County – America's greenest wine region. With nearly a century of experience, we are bound to a tradition of making wine that you can trust will be delicious.
Mendocino County's original Winery, est. 1932

Aged in 100+ year old redwood wine tanks

Grapes sourced from local family-farms

Taste the American Dream
Parducci Winery started as the dream of a stowaway 16 year old, traveling from Italy to San Francisco in 1912. The Mendocino winery was hand-built without electricity by a father and four sons. The vineyards were first tilled before the tractor was invented. The first bottles were filled with hoses and corks pounded in with mallets. Together they built more than a winery, they built a legacy. A legacy that we honor today with True Grit Reserve Wines.
Created to honor the passion and perseverance of the Parducci Founders

Powerful yet smooth, hand-crafted red wines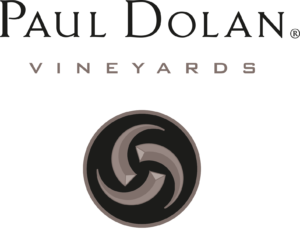 Always Certified Organically Grown.
Always Vegan.
All of our wines are certified organically grown by California Certified Organic Farmers (CCOF). We promote and enhance biodiversity, biological cycles, and soil fertility, and restore, maintain, and enhance ecological harmony. As organic farmers, we do not use herbicides such as glyphosate or other synthetic pesticides and chemical fertilizers.
Made with 100% organic grapes

Non GMO

Vegan


Uniquely Mendocino
Sketchbook Mendocino Collection is an expression of the real people, places, and tastes of Mendocino County, Northern California—a region celebrated for its wild natural beauty, free-spirited culture, and generations of independent grape growers.
Designed to reflect the diversity of Mendocino County

Winemaking that highlights the regions' finest grapes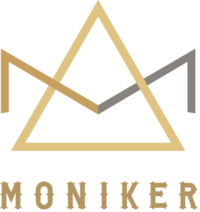 Single Vineyard Chardonnay from the Russian River Headwaters
The Russian River is what puts La Ribera on the map. Translated from the Spanish words for "the riverbank", La Ribera vineyard is bordered by 1.5 miles of the Russian River. During the summer, the Russian River functions as a moderating 'heat sink' for Mendocino County's hot daytime temperatures, preserving the grape's natural acidity.
Single Vineyard Designation

Grown on the banks of the renown Russian River

Expressive wine that embodies the perfect place for Chardonnay

One sip and you know you'll never get enough…
Zin-Phomaniac. Created by and for Zinfandel lovers who crave the arousing aromas, warm embrace and climactic finish of a fleshy, voluptuously-styled Zinfandel. Sourced from California's best Zinfandel growing regions. Always from old vine Zinfandel.
Sourced from the Lodi appellation

Risqué label art inspired by the pin-up era

Made with old vine grapes that produce full-bodied, intense flavors


"This red-black blood-hued wine is steak ready."
"Aromas of iron and cassis sets off a mouth-watering effect. Tart notes of cranberry and blackberry are matched with cedar and chocolate. The acidity is high and rarin' to go for that first bite of steak." – Tasting Panel Magazine (Nov. 2019)
Crafted for the unapologetic meat lover

Napa valley prestige

Screw cap convenience