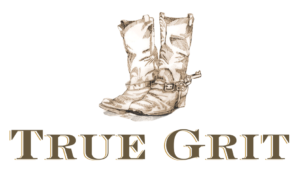 Taste the American Dream
Parducci True Grit is more than a bottle of wine. It's ambition that spanned the globe, with roots in the old country. It's a legacy that was built on generations of blood and sweat. True Grit is the American Dream.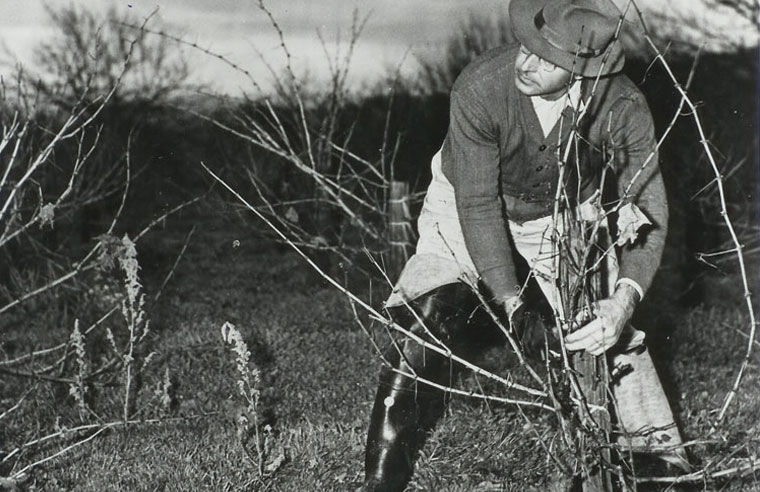 The American Dream
Parducci Winery started as the dream of a stowaway 16 year old, travelling from Italy to San Francisco in 1912. The Mendocino winery was hand-built without electricity by a father and four sons. The vineyards were first tilled before the tractor was invented. The first bottles were filled with hoses and corks pounded in with mallets. Together they built more than a winery, they built a legacy. A legacy that we honor today with True Grit Reserve Wines.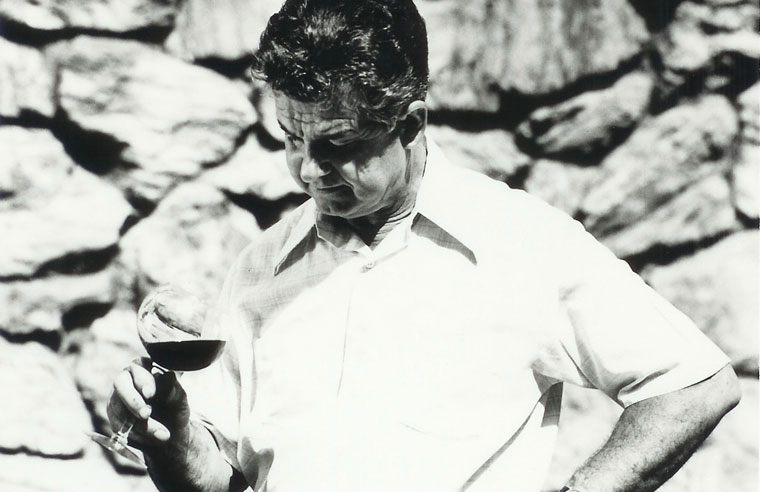 Mr. Mendocino
Affectionately dubbed "Mr. Mendocino," John Parducci was an early champion of the Northern California wine region and varietal labeling, including Zinfandel and Petite Sirah: two grapes that would become a signature of Mendocino County and embodying the capacious spirit of American winemaking.